Hi There,
We're Clove Hitch
.
We're a tight affiliation of designers, writers and strategists that come together to form marketing magic.
We're not your agency.
We're your partner.
We're all thinkers, doers, and makers—working as one. Together we fuse our creative spirit and business insights to make all the difference for our client-partners.
Of course, we'll do killer work for you and your brand. But what separates us from the other marketing agencies out there is we're with you all the way. Utilizing our expertise, we'll not only deliver the right visuals and stories, we'll also provide: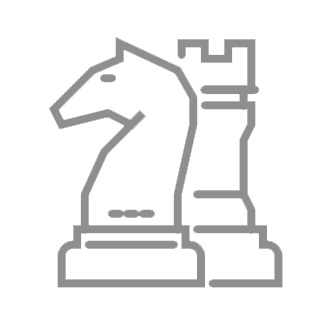 Strategic Consulting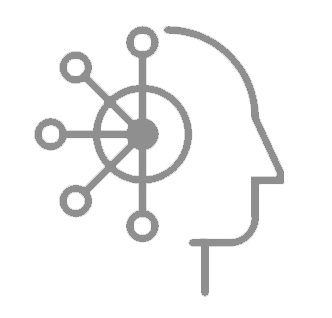 Market Insights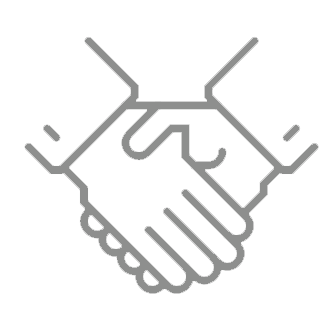 New Business Relationships
Let's Collaborate
Come

work with us?