About
We're not your agency.
We're your partner.
The world is full of agencies, each full of quirky individuals with fancy titles and mock turtlenecks who can write and design what you want. But is that enough for you? Once the checks are cashed, will they still have your back? Will they bring any value in building your business? If you've ever asked any of these questions, then the truth is you don't need an agency. You need a true partner.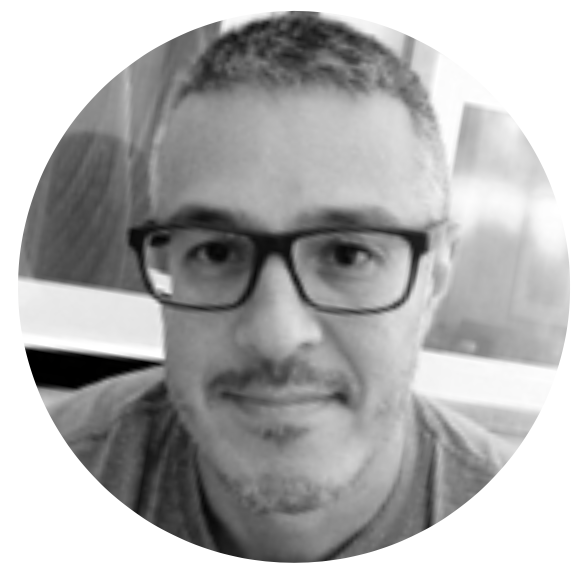 With more than 30 years in client relations and strategic management, Tony leveraged his extensive agency experience to launch Clove Hitch. He's worked with global and domestic clients as prominent as Nokia, Verizon, and Grainger, and he's helped launch industry leaders such as PrimaLoft and Sprint. At Clove Hitch, he works closely with our partners, serving as the primary go-to for executives at some of the world's largest companies and up & coming startups. Tony has a BS in Commerce from DePaul University.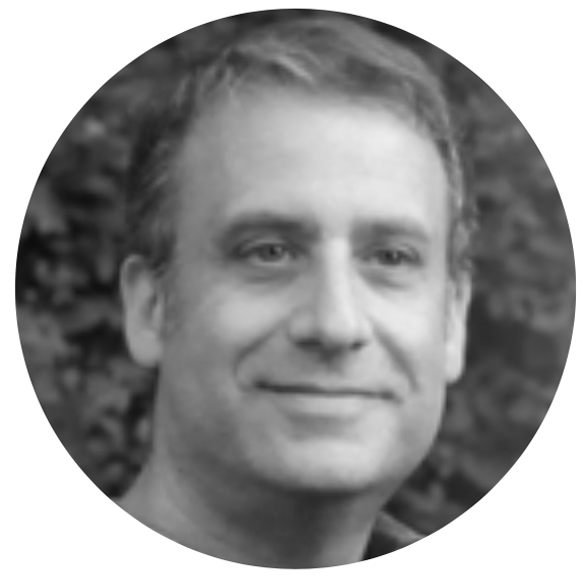 Jon is a discerning CD with a careful eye for design. He brings more than 30 years of design and strategy experience to "The Hitch." Having worked both in-house and in the large-agency world, he knows what clients need. And his creative contributions to his clients have been prolific, especially for Kellogg's, Target, and Sprint. At Clove Hitch, he's worked closely with the heads of some of Asia's and Europe's largest textile mills, and he's served as the lead design strategist for some of 3M's largest product lines. Jon has a BFA in Graphic Design from Columbia College Chicago.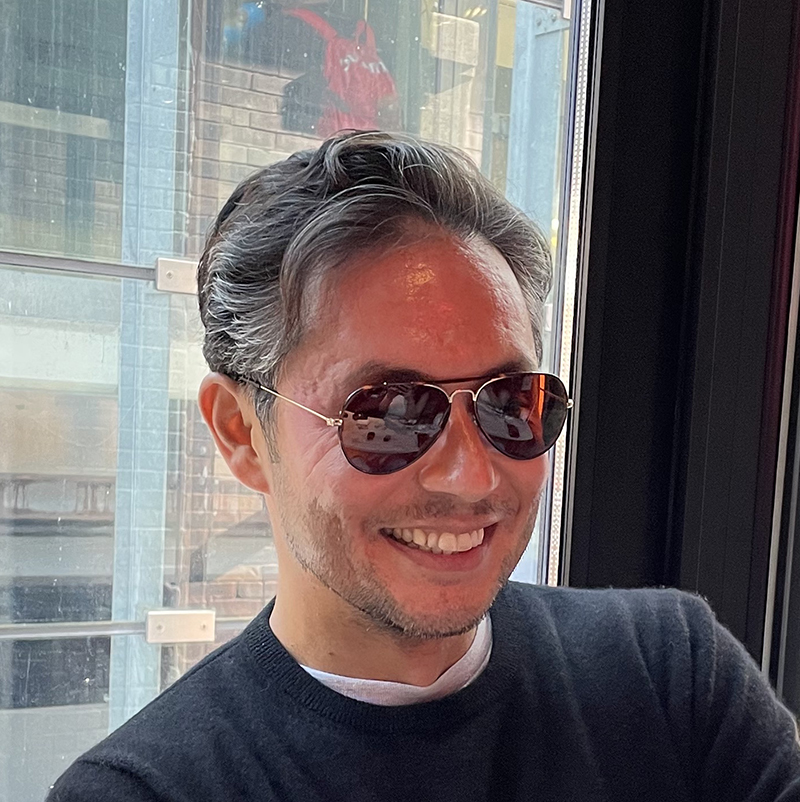 Lead Copywriter & Content Strategist
Adam has spent over a decade writing everything from case studies to print ads to videos for key stakeholders at some of the largest global B2B tech-based organizations, including Siemens, Mitsubishi Electric, and Sprint. From building automation units to robotics to wireless devices, he's done extensive writing on their functionalities, supply chains, and sustainable benefits. Adam has a BA in Philosophy from Northwestern University and an MFA in Writing from The School of the Art Institute of Chicago.
Client Partners:
I'm subtitle

Let's collaborate
Got a project?
Let's talk.
We're all thinkers, doers, and makers—working as one. Together we fuse our creative spirit and business insights to make all the difference for our client-partners.